Planning, Zoning
& Building Comission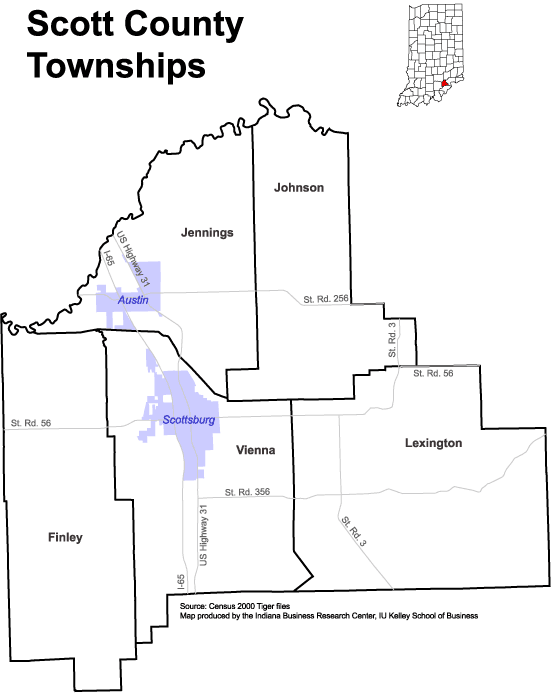 April Ramoni, Executive Director, left, has worked in the field of planning and zoning for five years, but spent several years "on the other side of the counter" in restaurant franchise development. April is a Certified Floodplain Manager (CFM) and has countless certifications through FEMA. She is a member of the local Community Emergency Response Team (CERT) and the Local Emergency Planning Committee (LEPC). She currently serves as the Vice-Chair of the Indiana Association of Floodplain and Stormwater Management (INAFSM). In her spare time, April works and volunteers for Team Rubicon, a national disaster response organization.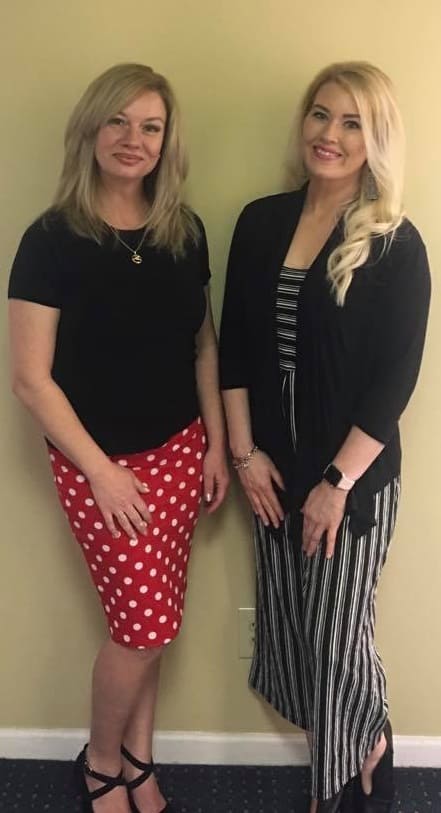 Ashlee Campbell, Assistant to the Executive Director, right, has worked in planning and zoning for three years, serving in an administrative role. Ashlee has a B.A. in communications with a concentration in Advertising as well as a B.A. in Journalism from Indiana University Southeast. She has also completed multiple certifications through FEMA. She is currently working toward earning her CFM. In her spare time you can find her running her own nutrition business where she preps clean-eating meals for clients across Southern Indiana.